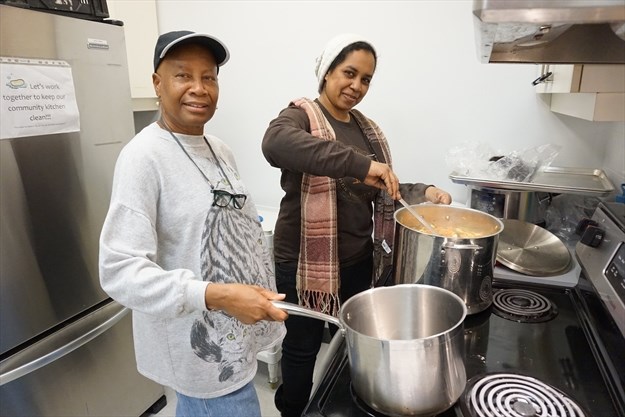 Community Health Centres go beyond medical care to break down barriers to wellness.
Read how three Toronto Community Health Centres, including Black Creek CHC, Rexdale CHC and Taibu CHC have developed innovative and impactful programs and services for those in their communities who have the greatest health and social needs.
Health is connected to all aspects of your life. These "determinants of health" can include your income, immigration status, level of education, employment, housing conditions and issues. Community Health Centres address the person as a whole, and focus on reducing the impact of barriers in order to maintain and improve the health of an individual and their community.
Read Dominik Kurek's article published in Toronto.com