October 19, 7:00 pm
Vaccine information session for students and families
Panel of experts – get your questions answered
Guests:

Moderator: Danae Peart
Lead Administrator – Emery Keelesdale NPLC, and@mediabizto
Panel of Humber River-Black Creek CommunityAmbassadors and Parents:
Paulina Aghedo, Joy Hermanstyle, Carla Macias,
Marija Kristo, Sagaja Kugan
Dr. Vinita Dubey
Associate Medical Officer of Health
City of Toronto – Toronto Public Health
Christopher Mammoliti – Trustee, Ward 4, TDSB
Dan MacLean – Trustee, Ward 2 , TDSB
Ida Li Preti – Trustee, Ward 3, TCDSB
Markus De Domenico – Trustee, Ward 2 TCDSB and
Norm Di Pasquale – Trustee Ward 9, TCDSB
Want to submit a Question?
Call Black Creek Community Health Centre Vaccine Info Line: 647 883 0316
Email: info@bcchc.com
Join the conversation:
Join via Zoom or phone:
Zoom Webinar ID:
896 9147 6870
Passcode:
763802
Link to join: https://us06web.zoom.us/j/89691476870
Phone:
1 647 558 0588
or
1 778 907 2071
or 1 204 272 7920
Do you have questions about the COVID-19 Vaccine?
Community Information Session – January 26, 2021
View a recording of the session:
Speakers: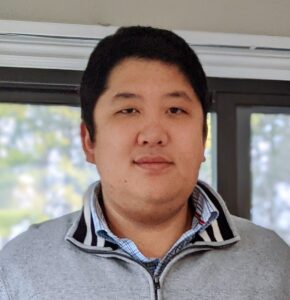 Dr. Jerome Liu, MD, CCFP – Physician at Black Creek Community Health Centre for the past 5 years, and Adjunct Clinical Lecturer at the University of Toronto.
Dr. Liu will share valuable information about the vaccine, how it works, questions to ask your clinical provider, and what he is hearing from patients.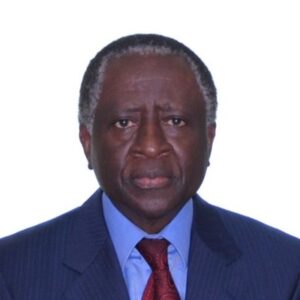 Dr.  Matthieu Kamwa, MD. DPH – Senior Advisor in Global health with the World Health Organization; Adjunct Professor, Faculty of Health, York University
Dr. Kamwa will share his experience consulting in other parts of the world on the pandemic.   What can we learn from other outbreaks? How will having people vaccinated help to stop spread of COVID-19 in your community?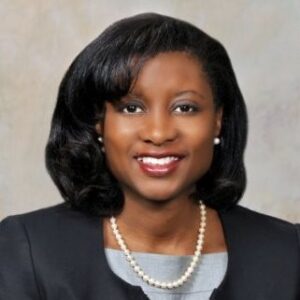 Dr. Na-Koshie Lamptey – Deputy Medical Officer of Health, City of Toronto. Dr. Lamptey will share City of Toronto Public Health perspective on ways to keep the community safe from COVID-19.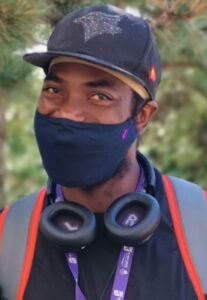 Francis Pinelle – Harm Reduction Outreach worker at Black Creek CHC for the past 3 years and former Healthy Kids Community Challenge Champion.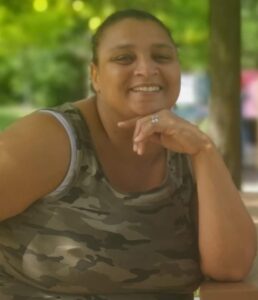 Dana McIntosh – Resident of Jane & Finch, a Community Ambassador who has been supporting our COVID Testing Clinics; active community resident, part of Shoreham Animators  who plan and support activities in Shoreham community, including after-school programs and community engagement events.
Visit our COVID-19 Vaccine Resources