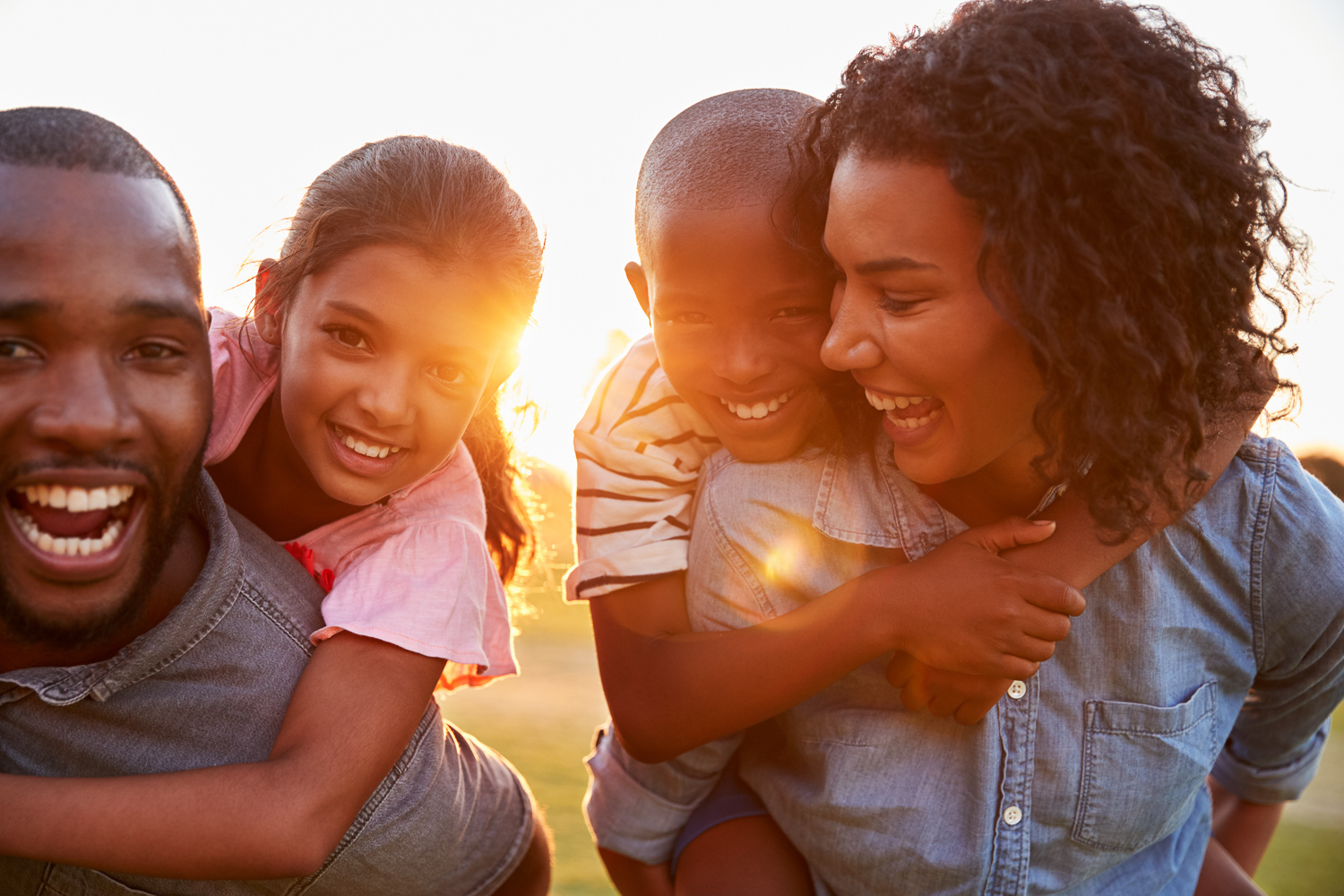 Services
We value what matters to you.
For many people in Toronto's North West communities, every day can be a challenge. That's why we listen, we care and work to understand your individual needs. Our programs and services can empower you to live your healthiest life.
GET UPCOMING EVENTS IN YOUR INBOX
Sign up to receive our emails and never miss an event.