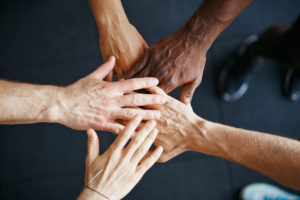 Community-based health care should be centre of reform, Cheryl Prescod writes.
Nearly half of Ontarians in overcrowded and overwhelmed emergency departments are seeking care for chronic conditions more appropriately assessed, treated and followed by a family physician or nurse practitioner in the community.
On any given day, about 1,000 patients await care in hospital hallways across the province. Hallway medicine is a symptom of our ailing health-care system, but it is just a symptom of a broader condition.
Read the opinion editorial published on Toronto.com