WE MUST DISRUPT ANTI-BLACK RACISM
A MESSAGE TO OUR COMMUNITY
Recent months, weeks and now days have been particularly difficult for many in our community. As we continue to deal with the new normal of the COVID 19 pandemic, we are becoming more aware of the intersectional impacts of this virus on those we serve.
Reports of the disproportionate number of COVID-19 cases in marginalized communities is compounded by the news of the brutal and callous disregard for human life south of the border. It was heart wrenching to see horrific acts of anti-black racism play out that claimed the lives of Ahmaud Arbery and George Floyd, two African American men. I know many are feeling the pain of these tragedies and other incidents that have taken place in Toronto and in our own community.
The trauma of racism which is deeply rooted in our history and our institutions is a shameful legacy that affects us daily. Racist incidents are felt deeply and personally by our clients, staff and the community in different ways – with a heightened sense of vulnerability, sadness, anger, and grief. We can no longer ignore or tolerate the profound harm racism and specifically, anti-black racism, causes to individuals, families and communities.
We know that dismantling systems of oppression such as racism is not easy.
At Black Creek CHC, we are committed to advocating and addressing social determinants of health such as poverty, racism and inequality. We may not fully understand the complexities and effects of racial intolerance, but it is incumbent on us to acknowledge its destructive impact on those it is directed against. It is up to each of us to examine our own views, beliefs and behaviours that continue to justify and promote racial inequality. Even in our sadness, I know we can listen, come together and work to fight against all forms of intolerance and hate. Many of us are already doing this important work.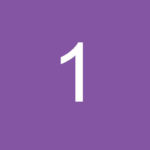 Identify racial inequities and disparities in our workplaces and in the sectors we work whether it is health care, criminal justice, education, employment.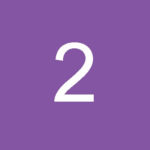 Champion anti-racist ideas and policies with specific actions.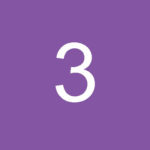 Challenge accountability structures to address brutality, violence and harms to Black communities, specifically in the Jane Finch – Humber River Black Creek.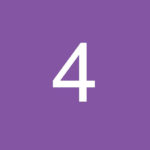 Advocate for the allocation of protected funds to provide culturally appropriate health and well-being support within our community. Let us build a future that is a more just and equitable place for all.
June 3, 2020
NEW
June 2, 2020
April 22, 2020
April 15, 2020
April 15, 2020
March 2, 2020
February 27, 2020
February 6, 2020
March 18, 2020