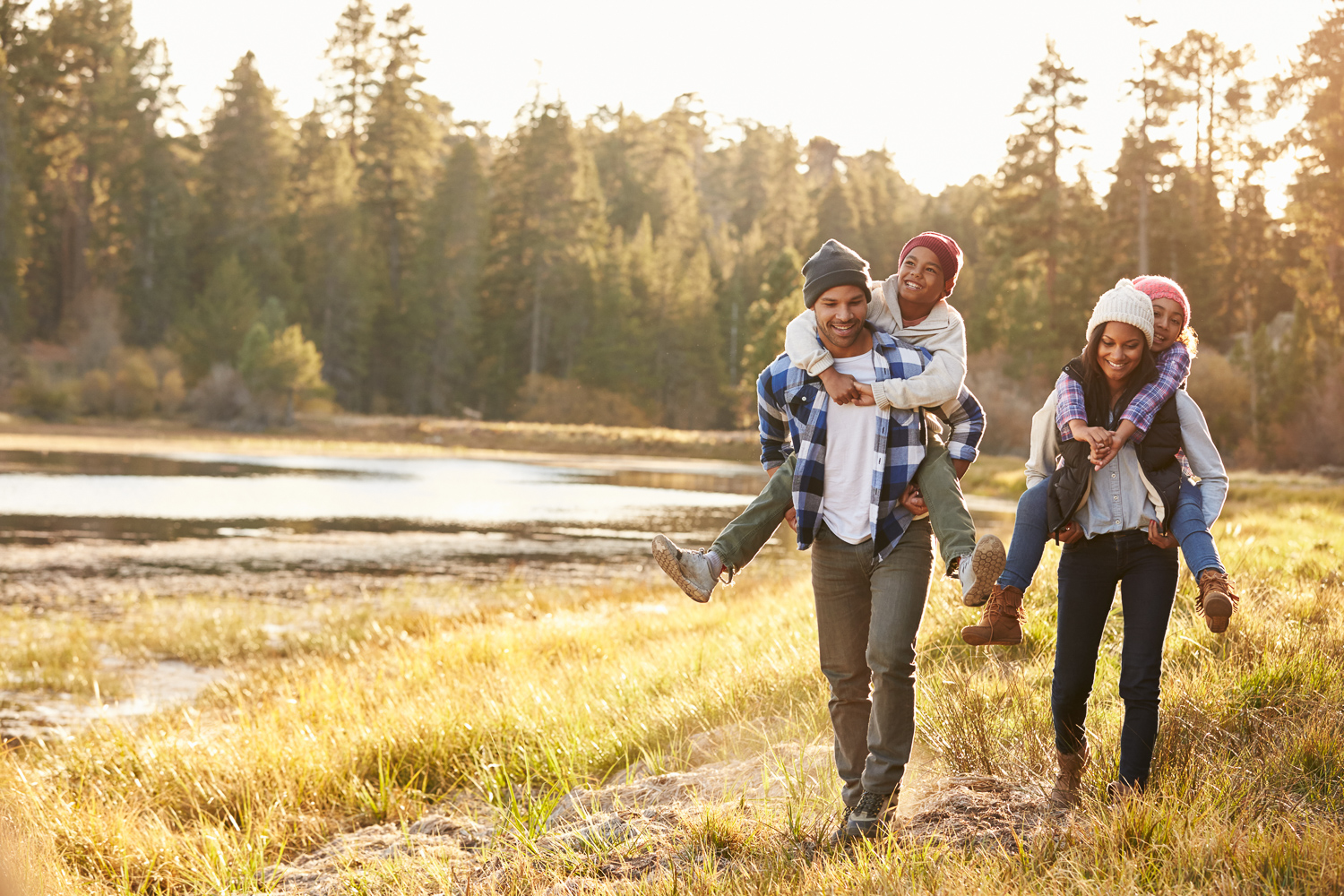 Health and Wellness Programs
You are a partner in your care.
A healthy way to live with a chronic illness is to work with your doctor to treat the physical and emotional symptoms caused by the disease. We can help provide you with the skills and tools you need to take control of your health and thrive.