Open to new or seasoned entrepreneurs, gain free-of-charge access to workshops, mentors, a network of peers and tailored resources to bring your business to the market! Created by @BlackCreekCHC in partnership with @BCCFarm, @YorkUTDCEC and @YSpaceYU, the Product Feasibility Bootcamp is designed to help Black entrepreneurs and restauranteurs with a food or beverage product go from ideation to a full feasibility study, giving them the confidence to proceed with their business idea.
Apply to be in the first cohort by October 8th: https://yspace.yorku.ca/product-feasibility-bootcamp/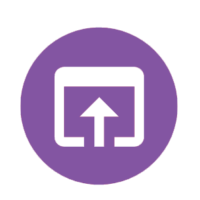 September 13
Applications Open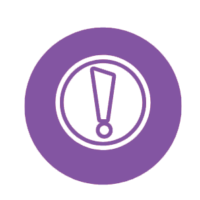 October 8
Applications Close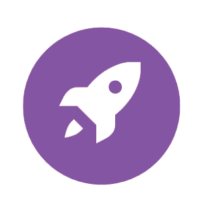 October 12
Programming Kicks-Off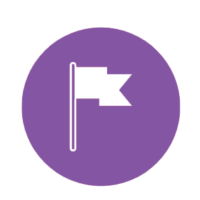 December 14
Programming is Completed
The Application Process

Companies apply online via the Product Feasibility Application Form.
If you have any questions about the application process, email us at yspace@yorku.ca.

If chosen, applicants will be contacted by the BCCHC and YSpace team for additional information.
The selected companies will be asked to complete an onboarding form that will give the programming team an opportunity to better understand the business idea

Accepted companies will gain access to resources and support for development.
Program participants will have access to curated programming and a variety of tailored resources which include a network of industry experts, startup perks, as well as peer founder circles to continue developing their venture.
Product Feasibility Bootcamp FAQ
Join Now
YSpace is committed to working with emerging services and products. Get in touch today to find out how you can become a part of our community.