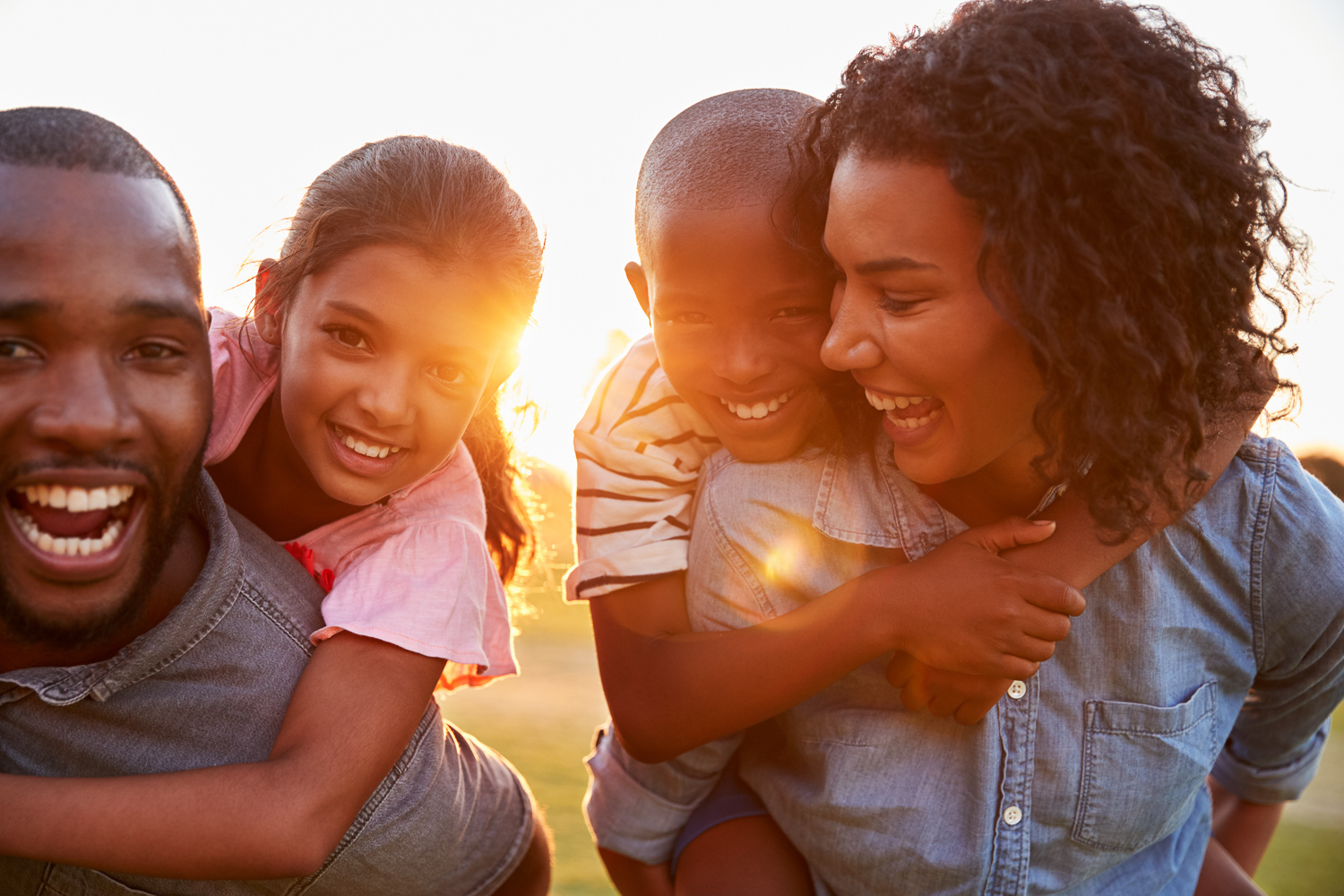 Services
We value what matters to you.
For many people in Toronto's North West communities, every day can be a challenge. That's why we listen, we care and work to understand your individual needs. Our programs and services can empower you to live your healthiest life.
[ess_grid alias="bcchc-services-tiles"]
GET UPCOMING EVENTS IN YOUR INBOX
Sign up to receive our emails and never miss an event.