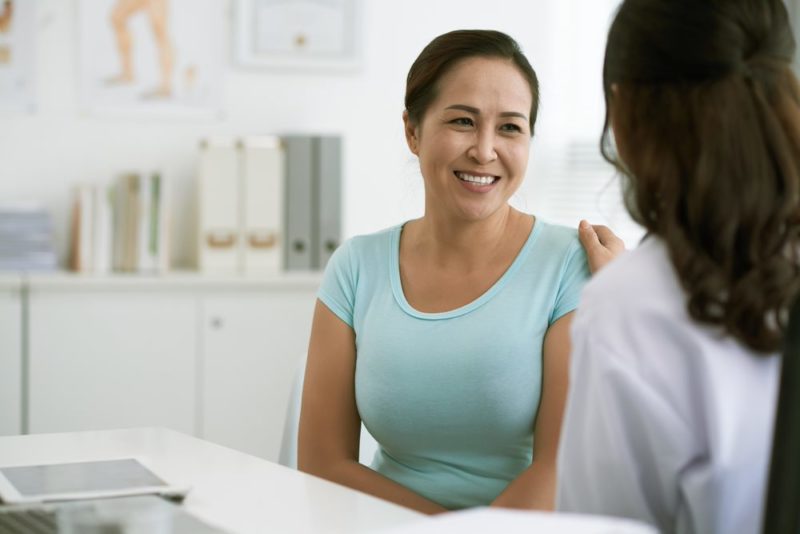 For Community Physicians and Nurse Practitioners
Healthy people, healthy communities…thanks to you!
We believe that anyone in the community should have easy access to a team of health professionals to care for them. We work closely with doctors and nurses at our centres and with a range of health professionals throughout the community. In 2018, we expanded our Inter-Professional Care Team to include services that better reflect the range of health issues for Toronto's North West communities' growing population. This initiative to give our clients access to a team of health professionals is called People Accessing Care Teams (PACT).
Services we offer through PACT include:
Chiropody (foot care) – assessment and screening
Diabetes education and self-management
Dietician
Harm reduction – support and referrals
Kinesiology
Lactation consultant – breastfeeding support
Lung health – spirometry, smoking cessation and exercise
Mental Health Counselling
Midwifery
Physiotherapy
Sexual health
For a complete list and description of PACT services, click here.
Join our Inter-Professional Care Team
If you're a health professional based in Toronto's North West or North York Central, joining our Inter-Professional Care Team will give you access to a centralized team where you can refer your patients. With the consent of the patient, we can provide timely and confidential updates to referring providers to ensure a continuum of care.
For more information, contact Yolanda Mendoza, Health Care Coordinator: aahs@bcchc.com or call 416-246-2390.
Who can access PACT?
Anyone who comes to BCCHC with a referral from a physician or nurse practitioner can receive care through PACT. Receiving care from our Inter-Professional Care Team is offered at no cost to the patient regardless of their health insurance status.
Click here to download the referral form.
GET UPCOMING EVENTS IN YOUR INBOX
Sign up to receive our emails and never miss an event.